Alvin Gee
Alvin's career began in 1978 out of a warehouse in Southeast Houston. He has built his business by the values of making sure that every client is always taken care of completely. Today, his beautiful studio is housed in an 8,200 square foot building in the Town & Country area, which has been showcased in several photographic magazines such as The Texas Professional Photographer, and more notable magazines, The Rangefinder and The Professional Photographer.
As he celebrates his 35th year of photography, his business continues to prosper by combining old-world craftsmanship with high-tech digital editing, allowing him to specialize in Family Portraiture, Corporate and Executive Business Portraits, High School Seniors and Children's Portraits. He has also photographed more than 1,000 weddings during his long career. Just a few of the many faces he has photographed in Houston include, Pastor Gregg Matte, Senator Ted Cruz, former President George and Barbara Bush, former Houston Astros Lance Berkman, Socialite Shelly Ann Marks of I.W. Marks Jewelry, and former Mayor Lee Brown.
Alvin is a devoted husband and father to his wife and two adult children. He served for ten years as a Deacon to the Chinese Baptist Church where he and his wife continue to serve in the Awana Club. Alvin was also a children's leader in the Men's Bible Study Fellowship for three years, and completed the seven-year study in 2000. He currently serves on the Baptism Team at Houston's First Baptist Church, and regularly attends the Life Bible Study class taught by Pastor David Self.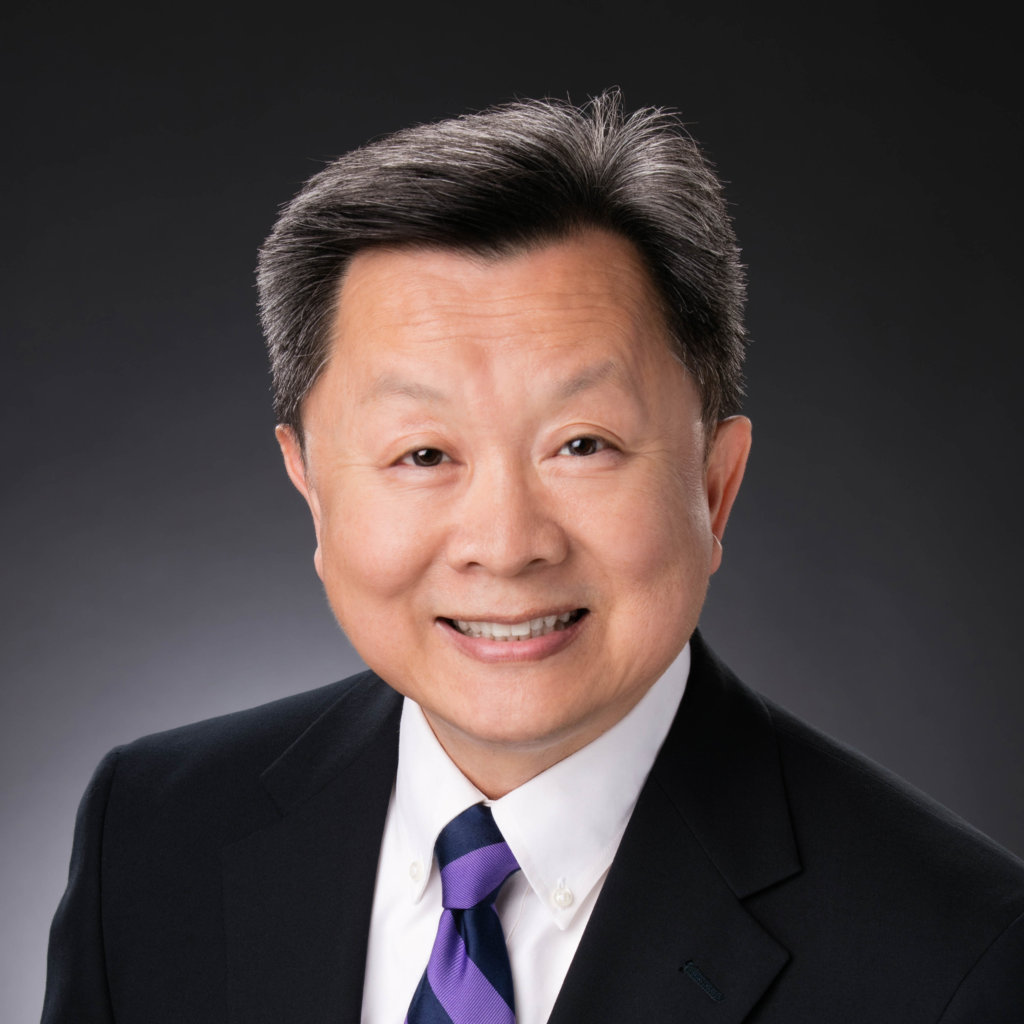 Accomplishments
Recognized across the nation for his photographic excellence, Alvin holds the combined degrees of "Master of Photography" and "Photographic Craftsman". He has served on the Board of Directors of the Texas Professional Photographers Association and the Houston Professional Photographers Guild, who also named him "Photographer of the Year" four different times. In 1992, Alvin was accepted into the "Cameracraftsmen of America" organization, an elite group comprised of 40 of the finest photographers in North America. He is also a recipient of the distinguished "Emerging E-10 Minority-Owned Business Award", "Better Business Bureau Award for Excellence 2000, 2010, 2011, 2012, 2014 and 2015", "Better Business Bureau Pinnacle Award 2013", "2006 Westbury Stars" Outstanding Alumnus Award and the "2007 Asian Entrepreneur of the Year", awarded by the Asian Chamber of Commerce.
Alvin's service to the community is proven to be varied and long-standing. Recently, he partnered with HEB, Kraft Foods and Colgate-Palmolive in supporting Big Brothers Big Sisters of Greater Houston, helping them create a multicultural health and fitness calendar called "Eye on Fitness" as a visual celebration of Houston seen through the eyes of its young people. He also joined Kodak in mentoring fifth graders from Brock Elementary to make them more aware of possible careers in photographic art. Alvin is a member of Leadership Houston Class XX, The Chinese American Citizens Alliance and a University of Houston alumnus. Alvin currently serves on the Gee Family Scholarship Board, and will be serving on the BBB 2014 Nominating Committee of the Board. In addition, Alvin enjoys supporting non-profit organizations within the community by continuously donating his photographic services and products to silent auctions to help raise funds for worthy causes.
Awards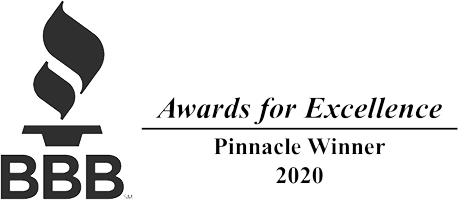 2020 - Better Business Bureau Pinnacle Winner 2020
2019 - Better Business Bureau Winner of Distinction 2019
2018 - Better Business Bureau Winner of Distinction 2018
2017 - Better Business Bureau Winner of Distinction 2017
2016 - Better Business Bureau Pinnacle Winner 2016
2010, 2011, 2012, 2014, 2015 - Better Business Bureau Award for Excellence
2013 - Better Business Bureau Pinnacle Award 2013
2007 - Asian Entrepreneur of the Year by the Asian Chamber of Commerce
2006 - Westbury High School Outstanding Star Award
2000 - Torch Award for Excellence from the Better Business Bureau
Emerging 10 Award 1999 from the Houston Minority Business Council
1996 - PPA Loan Collection "Room with a View"
1996 - Published in Elegant Bride Magazine Fall 1996 "Photographic Experts"
Published in "The Business of Wedding Photography" by Ann Monteith, Ampro Publishers
Contributing Photographer "Wedding - A Celebration" by Beverly Clark, Wilshire Publishers
1995 - Kodak Gallery Award - "Room with a View"
Speaker at State and National Conventions
Published in "Cameracraftsmen", Cameracraftsmen Publishers
Produced Videotape - "The Elements of Professional Wedding Photography"
1994 - Kodak Pro Team
1993 - Inducted into Cameracraftsmen of America, an elite group of 40 of North America's finest photographers
Teacher at Texas School of Photography
1992 - Best Interior TPPA
1998 - 1st Place - Best Portrait of Man SWPA
1987 - Kodak Gallery Award - "Rock Star"
1985 - Best Custom Wedding Album TPPA
1983, 1984, 1985, & 1986 - Photographer of the Year - Professional Photographers of Houston